These samples demonstrate long copy applications and writing about topics that are more technical or complex and require more in-depth product knowledge.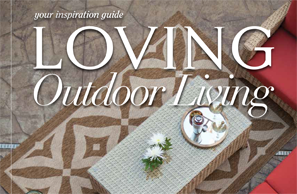 Promotional Publication
After a 30-minute chat to get the client's input, I researched and wrote every article in this publication within a timeframe of less than two weeks. Designed like a traditional "shelter" magazine, it focused on promoting a single company's brands. Click here to download the PDF
Details
Agency: In-House + Kline Creative
My role: Research, developing angles for stories and writing all content
Printed and Online Brochure
The brochure was designed around straight-forward, long copy that overviews the entire NAPA Filters line. There's a flipbook of the brochure at http://www.napafilters.com/about/overview-napa-filters. I also wrote the quick-read website, segmented for two consumer audiences—DIYers and DIFM (do-it-for-me) vehicle owners. www.napafilters.com
Details
Agency: Powell & Partners
My role: Long copy, full website writing
Website
I wrote this website after one meeting and extensive online research about installing drywall. This was the perfect product for an "information sponge" like me who loves to learn about anything and everything. www.askforpurple.com
Details
Agency: LGA
My role: Research and web copywriting
Live Event Video
Like many companies experiencing a merger, this one needed a vehicle for helping to bring two teams with two corporate cultures together. Designed to be shown during live meetings and serve as online video content, this piece focused on the combined organizations and set the stage for re-branding. Click to play video.
Details
Agency: Powell & Partners
My role: Script concept and scriptwriting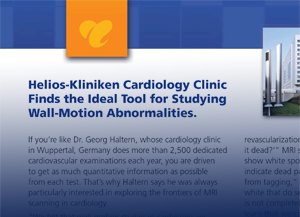 Case Studies
Technology companies and others often ask me to write case studies about topics ranging from wall-motion cardiology studies to physician practices trying to migrate to electronic health records. Click here to download the PDF
Details
Agency: Kline Creative
My role: Interviewing, research, simplifying complex topics